Summary of FDE Grant Sperry's Qualifications
Completed two years of full time in-residence forensic document examination training at a government laboratory; tested and certified. Completion of additional forensic document examination training includes courses and/or on-site training at the FBI, USSS, CIA, Rochester Institute of Technology, RCMP, INS, GBI, and attendance at numerous professional seminars and workshops at locations around the world for over 43 years. Extensive experience in forensic document examinations involving documents related to absentee ballots, voter registration and election fraud cases. Published in peer reviewed journals and testified as an expert in forensic document (handwriting) examination and digital image enhancement and analysis on over 380 occasions in state, military, federal and international courts.
Summary of FDE Charlotte (Ware) Keesling's Qualifications
Completed a two year structured (in-residence) training course in the Examination of Questioned Documents at The Texas Department of Public Safety Crime Laboratory, Austin, TX. Additional training acquired through the FBI and internships with state and federal government forensic laboratories. Accepted and testified in state and federal courts as an expert in forensic document examination and digital evidence. Board Certified through the American Board of Forensic Document Examiners (ABFDE).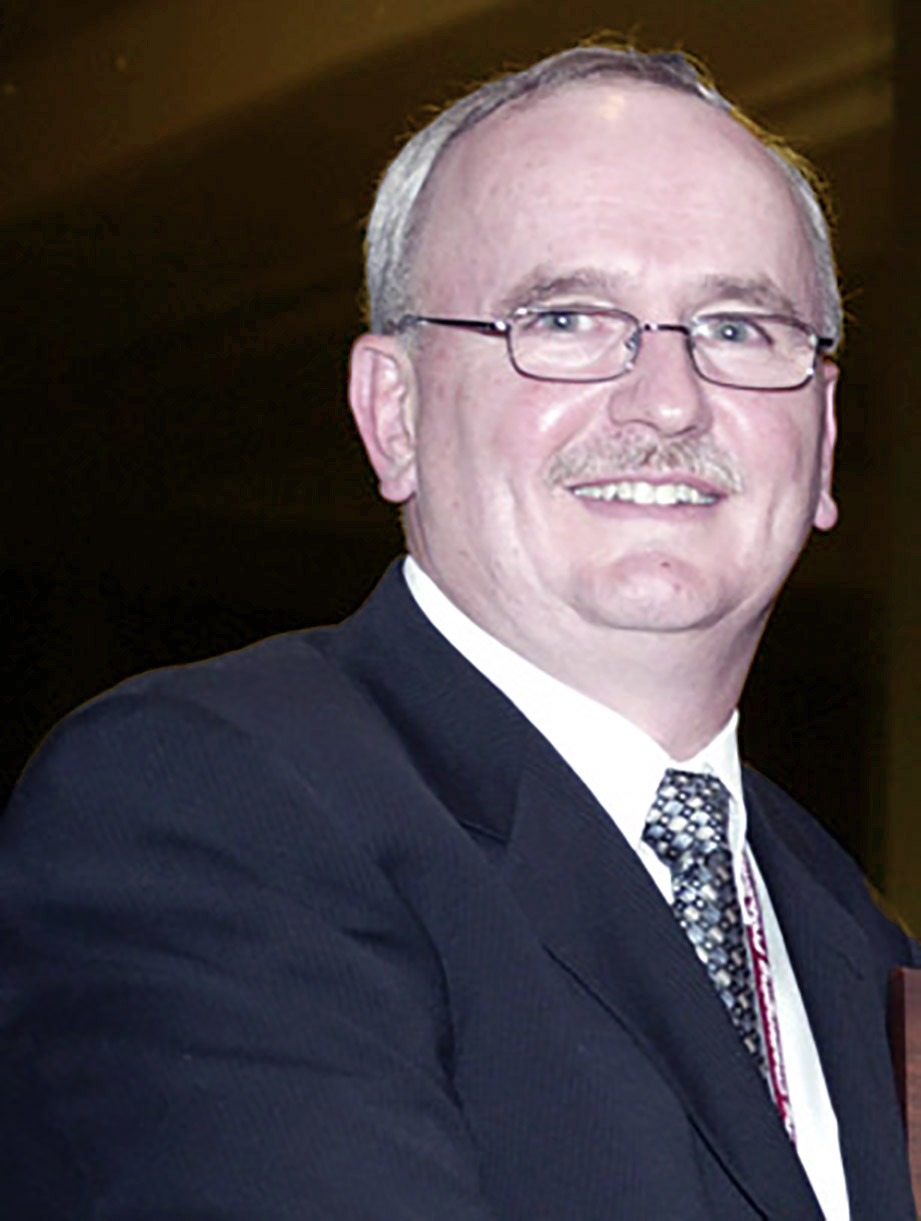 REQUEST FREE INITIAL CONSULTATION
Free consultation to determine the type of examinations and/or comparisons needed to address the question at issue.